I am busy packing boxes and prepping for move and I just packed up most of my sewing stuff. I have one last project to finish before we leave in a few days. We're only moving across town, but it's amazing how many things still need to be done for a local move.
Just a couple quick things…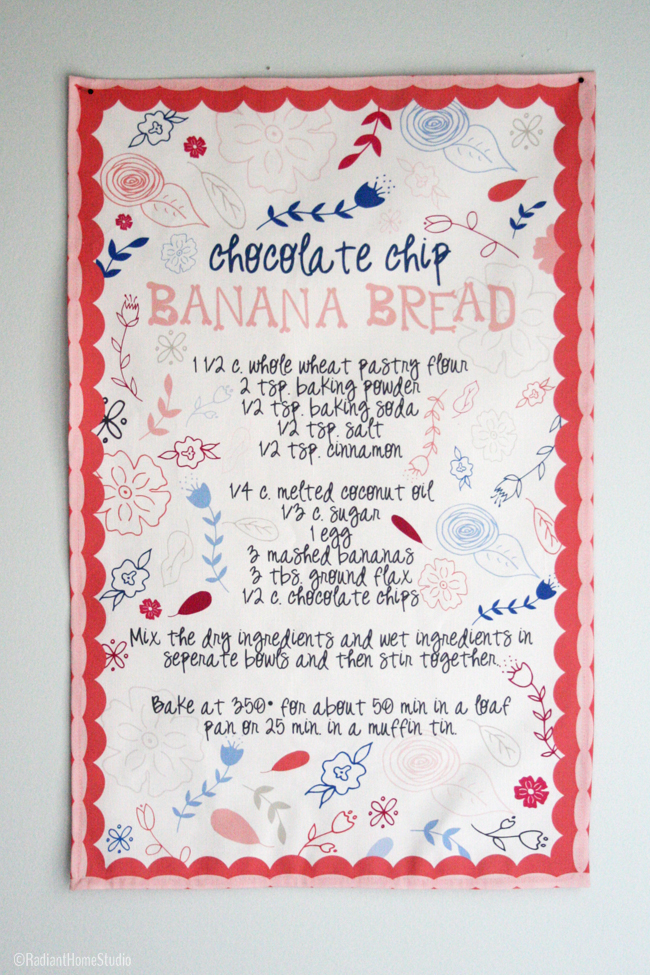 I received my banana bread tea towels from Spoonflower this week! I've been busy hemming the edges for a friend and making a few more for myself. They make great hostess gifts! You can find them in my Spoonflower shop.
Don't forget to check out Pattern Parcel #3, which includes my water bottle tote, along with 5 other fun patterns for summer. This bundle has been popular, and many of the bloggers are so excited about the patterns that they have made multiple items from the patterns.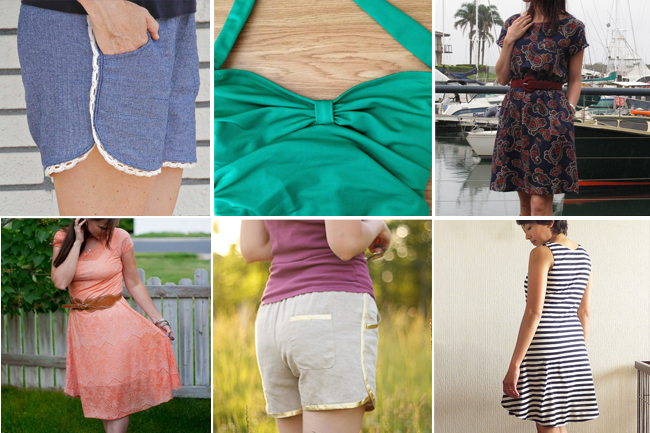 Chambray Prefontaines at Dandelion Drift  || Emerald Bombshell Swimsuit at Diary of a Chainstitcher || Staple Dress at Sew Busy Lizzy 
 Jorna with Cap Sleeves at Sew a Straight Line || Blingin' Prefontaines at Stitched || Striped Jorna Dress at Very Purple Person    
These are just a few of the highlights from the week. There have been several pairs of amazing Prefontaine shorts and Bombshell swimsuits. I can't believe how flattering the swimsuit is on everyone that has made one, and it's definitely on my list of things to make now. The dresses all look super comfortable and practical for busy moms. Check out  my previous post for a complete list of the sewists and their project days.
As much as I'd love to be sewing, I'm headed to pack some more boxes…