Thanks for stopping by! I've released a new pattern since the last Sew Mama Sew Giveaway Day, so this week I'm giving away my new Retro Rucksack pattern to 3 winners! And even if you don't win a sewing pattern…ALL of you will receive a coupon code for the Retro Rucksack after the giveaway closes!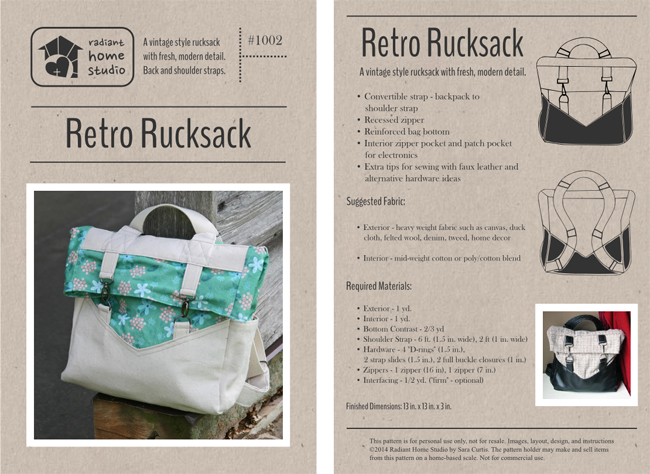 To Enter the Giveaway:
• leave a comment (please include your e-mail address so that I can contact you if you win or with your coupon code)
• each person may submit two entries (one comment answering the question, and another comment telling me that you follow on facebook, twitter, or bloglovin)
Also:
• this giveaway is open to international entries
• giveaway starts May 12th at 8am EST and ends May 16th, 8pm EST
• winners will be chosen using a random number generator
• PDF pattern will be e-mailed to the winners
• ALL entries will receive an exclusive coupon code for the Retro Rucksack pattern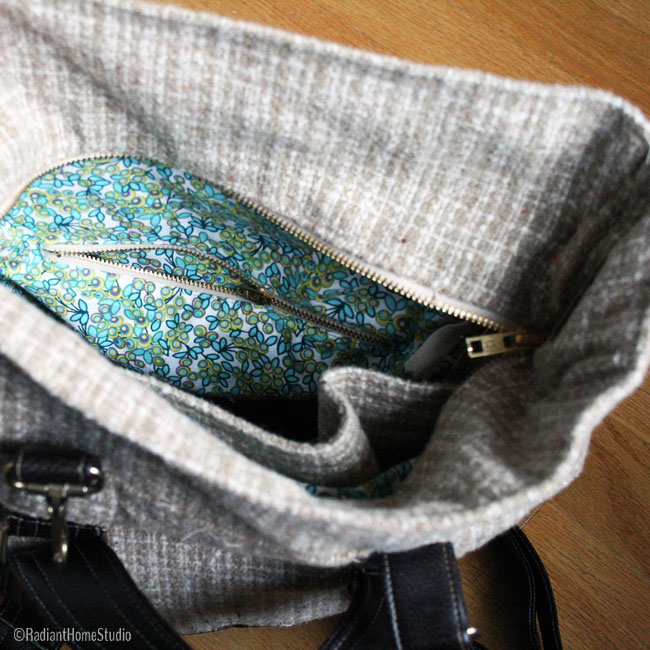 Check out the other giveaways at Sew Mama Sew!
I've got a couple more patterns in development and I'm always looking for great pattern testers. I'd love to add you to my team! Just sign-up to receive pattern tester e-mail requests and you'll be the first to hear about upcoming projects and pattern development.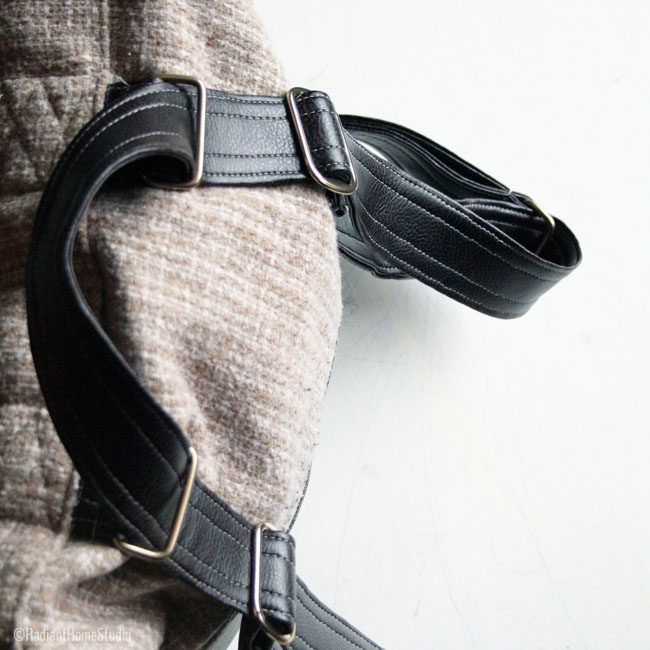 Describe a pattern you would love to buy, but can't find…
Update: The giveaway is now closed. I have chosen the winners using random.org. 

The winners are Julia F., Rose D., and Susan M. I will be sending an e-mail to the winners and a coupon code to everyone else! Thanks for participating!