Hello, friends!
Below you will find links to my shop (for sewing patterns, embroidery patterns, notecards, washi tape, and art prints), my surface design portfolio and contact info for collaborations, wholesale information, and other things I've mentioned recently:
Some links may be affiliate links, which means I make a commission at no cost to you. I only recommend products and courses that I personally use and love. Thank you!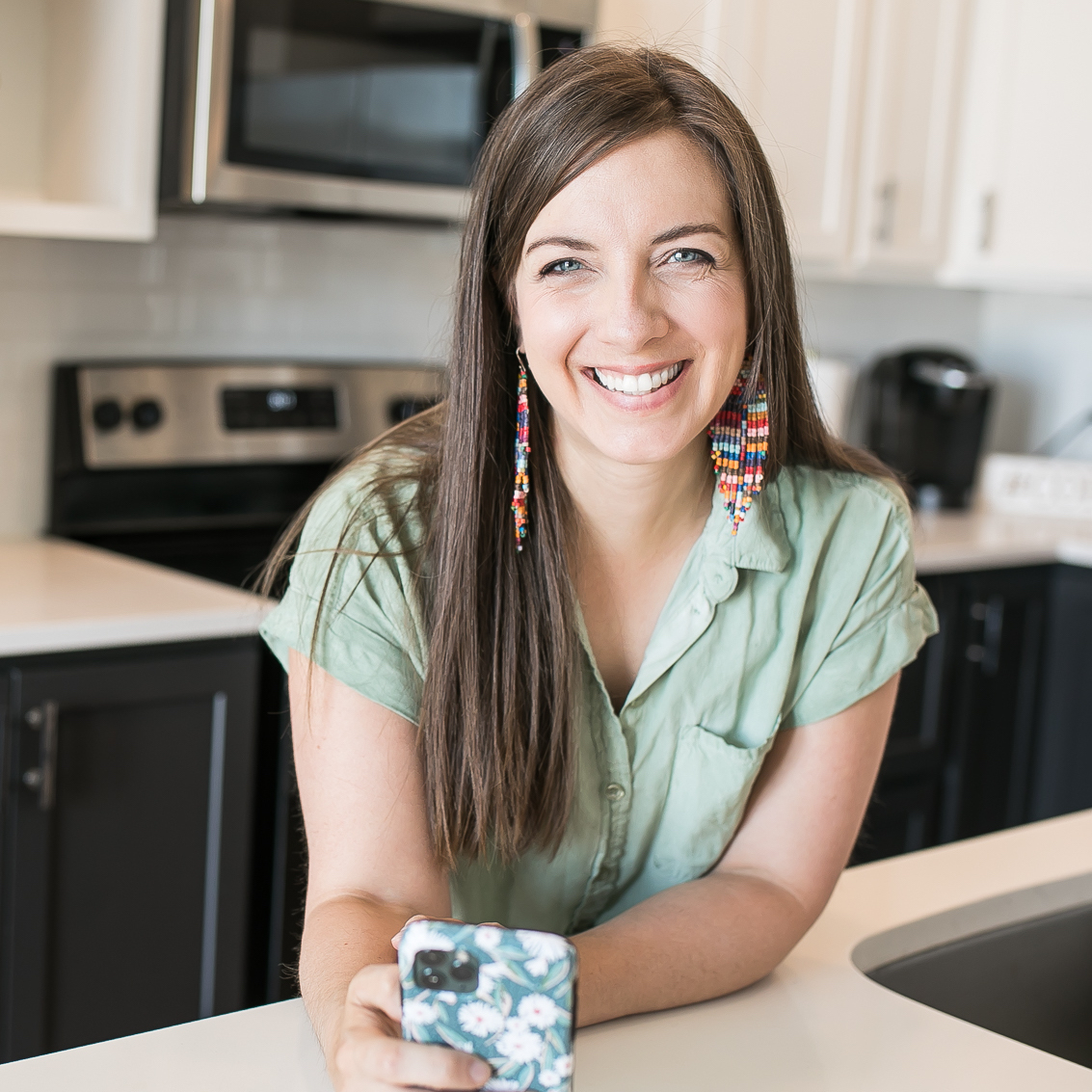 Hello!
I'm Sara.
I started Radiant Home Studio in 2013 as a way to share creativity, beauty, sewing inspiration, and to connect with this amazing creative community. Community has become such a huge part of what I do: as a community manager in a surface pattern design course, connecting in my local community, and encouraging love & community building through my products. You are welcome here!