Thank you for your interest in my patterns & designs!
My name is Sara Curtis and I design under the name Radiant Home Studio. I enjoy creating organic, feminine patterns using colors found in nature. I'm inspired by the wildness & beauty of the outdoors combined with the coziness of home & family.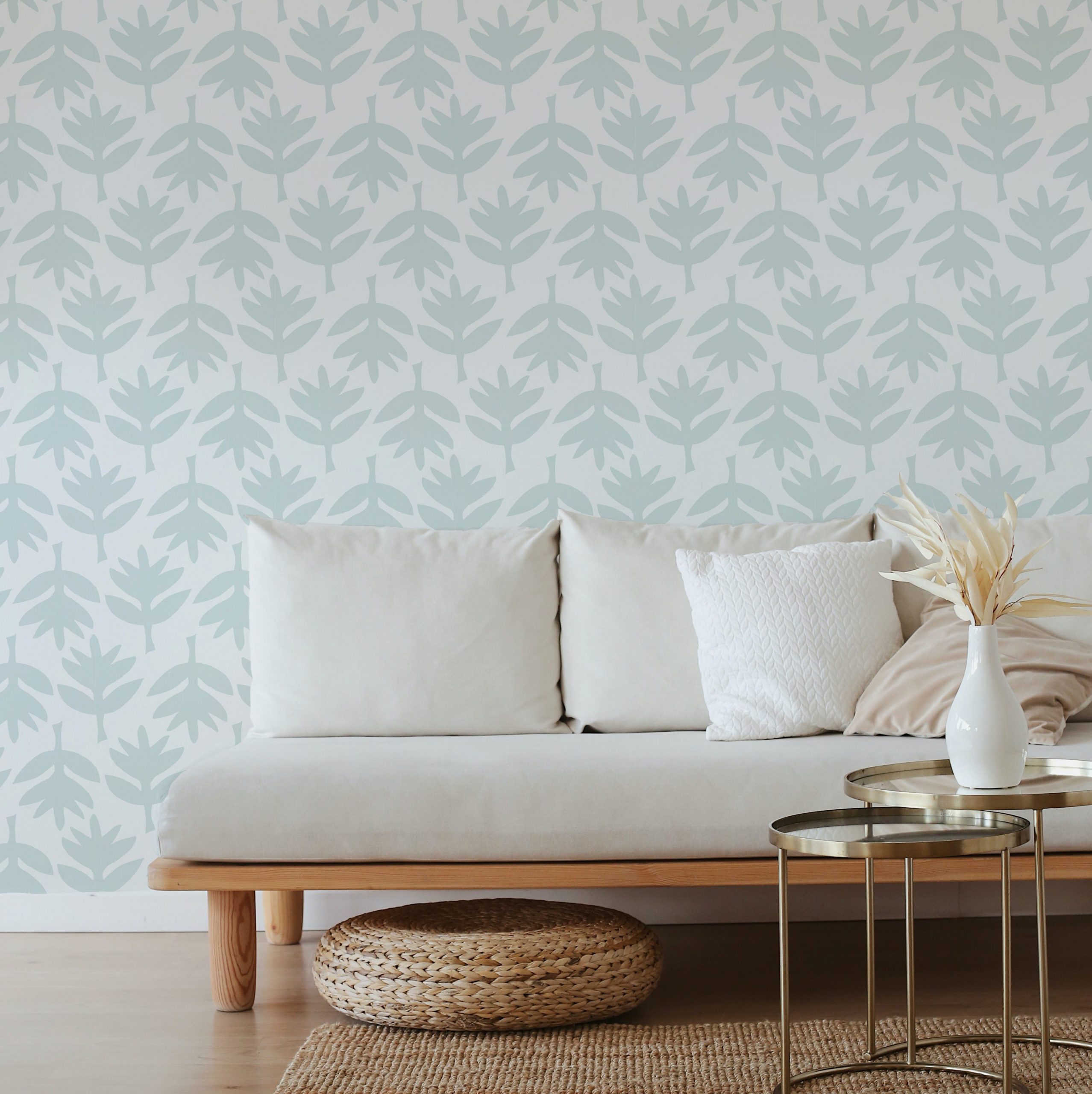 Below is a sampling of patterns available for your products—bolt fabric, home textiles & decor, baby goods, apparel, and stationery are all a great fit. If you don't see what you are looking for, please contact me to request access to my full portfolio of designs. Would you like a custom design? I'm available for custom work and freelance projects, as well.
Please contact me (sara @ radianthomestudio.com) to chat more about licensing or custom projects. I look forward to working with you!
Raised
Raised is a tribute to my mom, a lover of exploration and beauty. My parents often took spontaneous road trips to quaint villages in upstate NY. We stopped at little village gifts shops and always made time for ice cream. The geometrics are inspired by her ruby ring, famous meatballs, and the boardwalk at the beach. I was raised to see beauty in the small things and find hope in the journey by an amazing woman.
Naturalist
Naturalist is a collection that reflects my love of the outdoors and natural surroundings. Beautiful organic florals, nature prints, and blenders that nod to our favorite family activity – rock climbing! Inspired by the colors in late summer floral bouquets and happy days spent outside, this collection brings nature inside for lovers of natural beauty.