Thank you for your interest in my patterns & designs!
My name is Sara Curtis and I design under the name Radiant Home Studio. I enjoy creating organic, feminine patterns using colors found in nature. I'm inspired by the wildness & beauty of the outdoors combined with the coziness of home & family.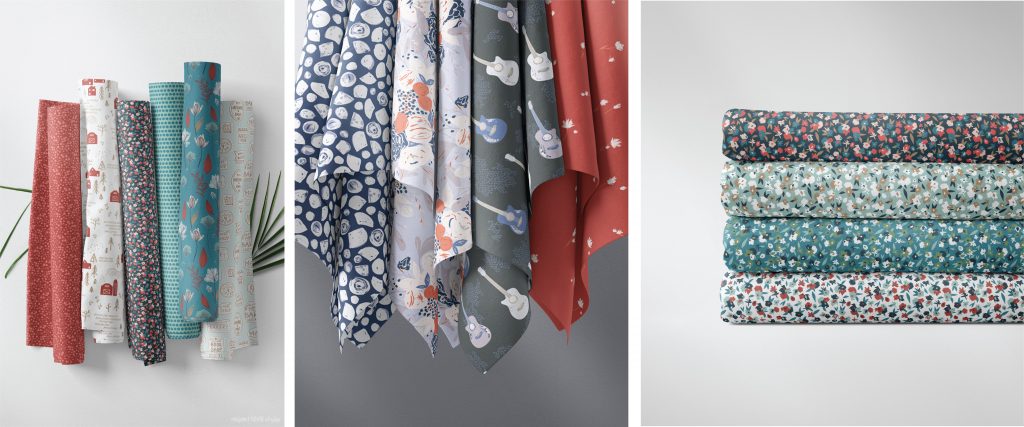 Below is a sampling of patterns available for your products—bolt fabric, home textiles & decor, baby goods, apparel, and stationery are all a great fit. If you don't see what you are looking for, please contact me to request access to my full portfolio of designs. Would you like a custom design? I'm available for custom work and freelance projects, as well.
Please contact me (sara @ radianthomestudio.com) to chat more about licensing or custom projects. I look forward to working with you!