They are here! New notecard sets are available in the shop!
Our goal was to create something to encourage your neighbors and connect with your beloved but socially isolated friends. Our beautiful notecards spread joy when you fill them with uplifting words for your friends and neighbors.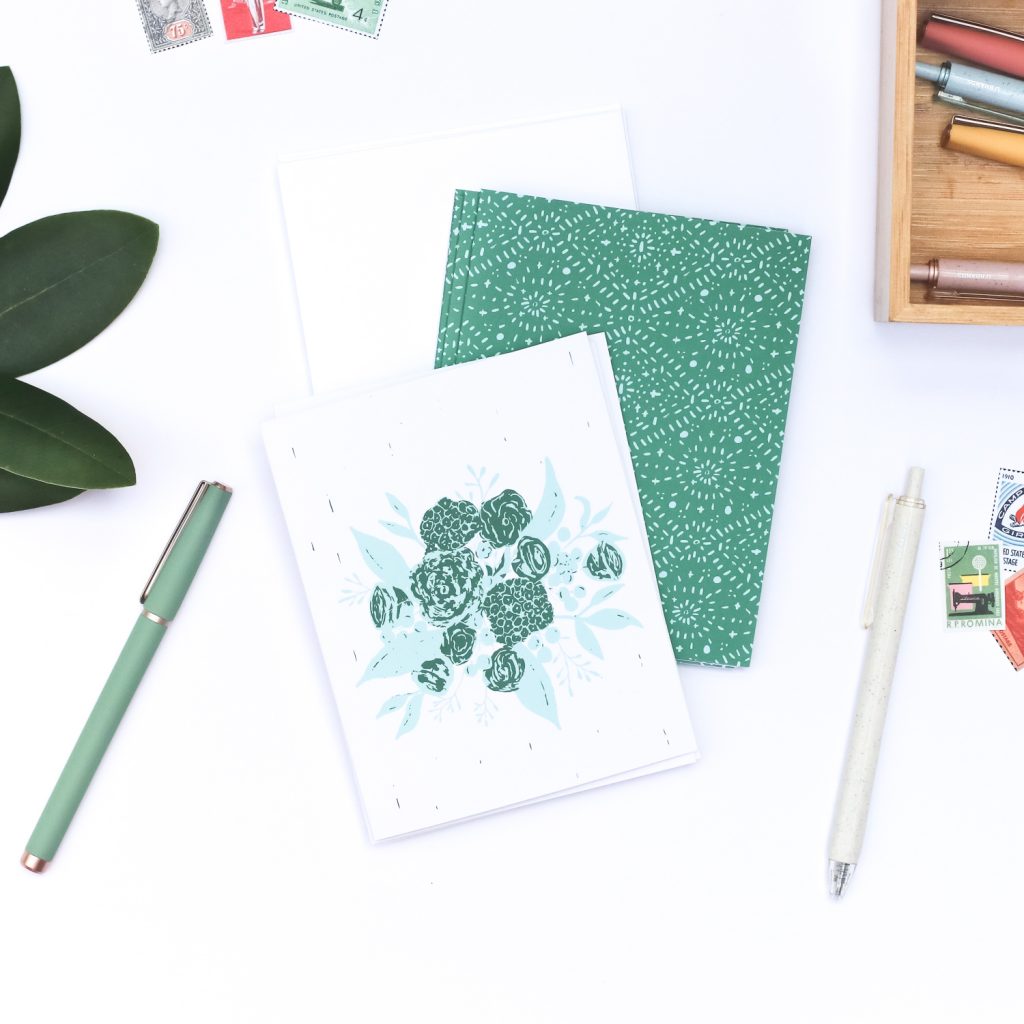 We have three sets of blank cards, each with two coordinating designs—a bohemian-style pattern and a blooming bouquet of flowers.
Notecards are printed on quality recycled paper in vibrant colors and are paired with white cotton envelopes.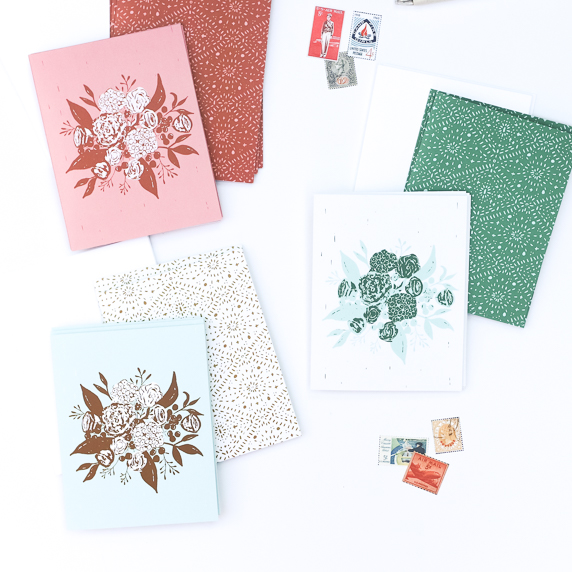 I want you to know that good stewardship is very important to us! When I decided to expand into physical products, I committed to finding ethical manufacturers and using recycled paper or organic cotton when possible. I've sourced eco-friendly packaging and shipping materials as well. I hope you value these efforts as well. We want to add value to your life, not just stuff.
Quantities are limited while we test which designs you love the most, so don't wait too long to order! Click here to see the product listings with more details.