So you grabbed some printable gift tags or stickers, but now you need to figure out how to print them so they look as great as the styled photos? Here are my tips for printing gift tags and stickers, plus some links to my recommendations for the best papers to use.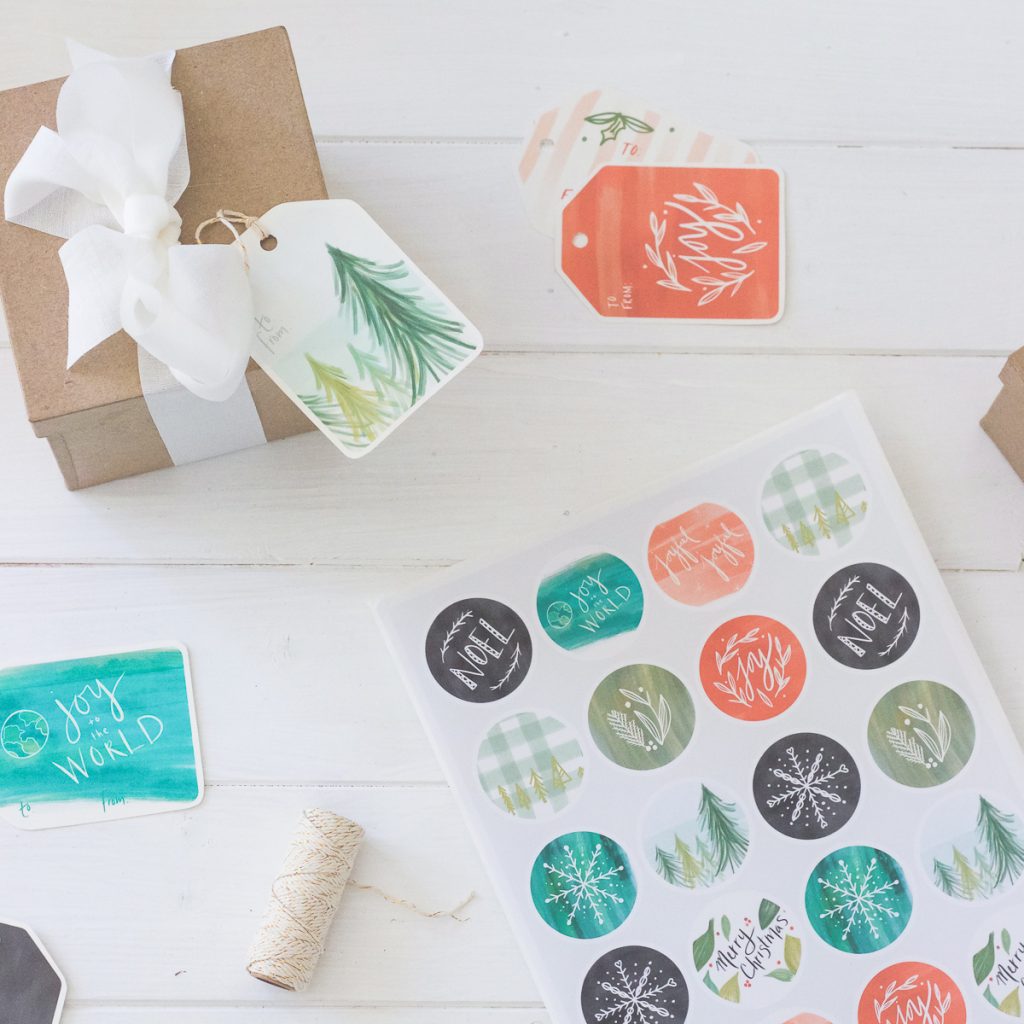 (Some links may be affiliate links, which means I make a small commission at no cost to you. Thanks!)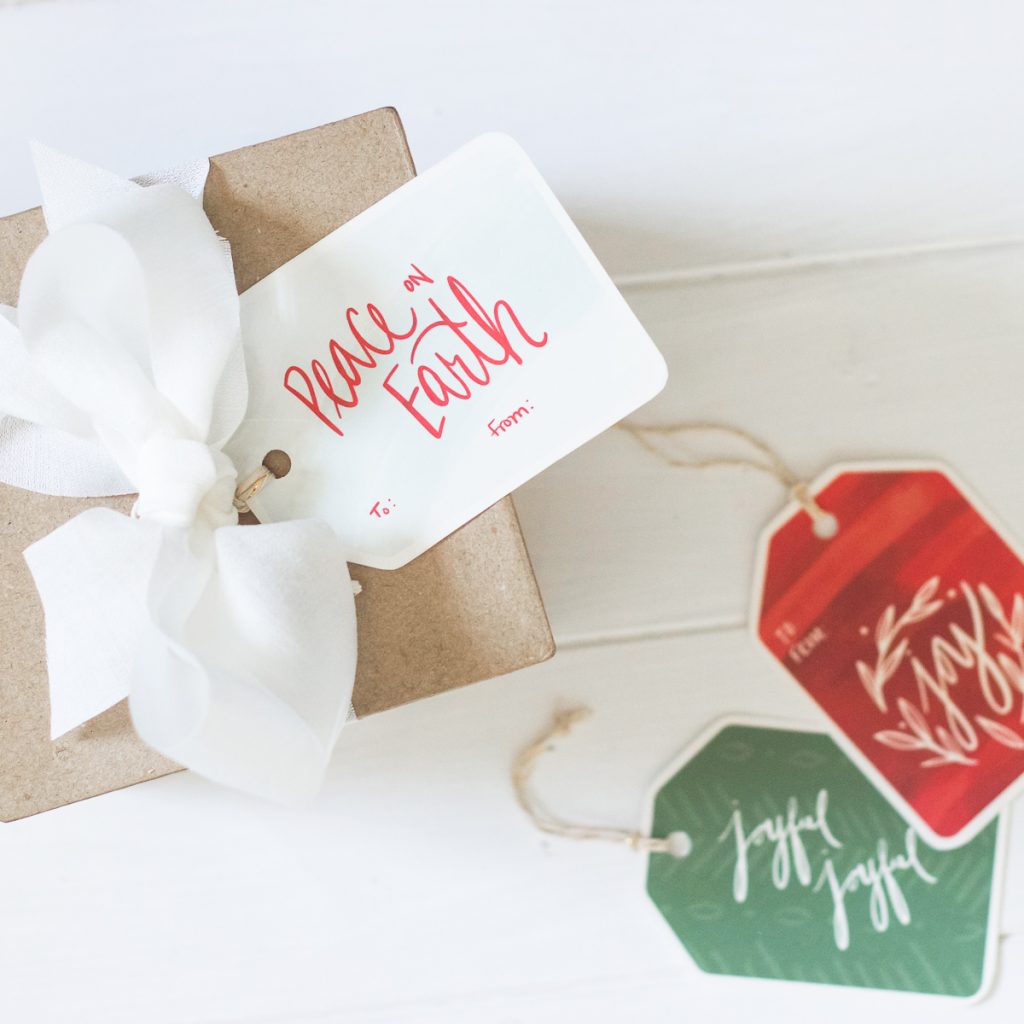 Best Paper for Gift Tags:
I used the Epson presentation paper for my tags and art prints. It's bright white so the colors print as expected. The weight is sturdy enough for tags, but not overly thick. It's just right for art prints and looks beautiful in a frame.
The Neenah card stock paper looks like another good option. It's slightly heavier weight and comes in a fairly small package.
(I have some free Christmas gift tags available if you want to try them!)
Best Paper for Printing Stickers:
Avery sticker paper is high-quality. Just make sure you get the full sheet white paper (it comes in clear too, but I'm not sure that's best for most downloadable stickers.)
I used Amazon sticker sheet labels. The price per sheet was much lower than the Avery labels and I am happy with the printing results!
Printing Tips:
Most home printers are going to be fine for printing gift tags, stickers, and small art prints that you have downloaded for personal use.
I use an HP Envy similar to this. The basic version has the same print quality without all the extr features (so it's very affordable!).
You can adjust your print settings to make sure it is printing at the highest quality (the most dots per inch). For everyday printing, I set my default to print on draft quality so I have to manually change my quality before I print. Double-check to make sure yours is set to the best setting. Also, double-check to make sure you are printing in color ink.
Pro tip: If you print a lot in color, invest in an HP printer that works with the HP instant ink program!
I've saved a ton on ink this year. You are charged by the number of pages printed, regardless of how much color or ink is on the page. Plus, you never have to go to the store for ink because they send you more before you run out!