A dream 8 years in the making! I'm excited to announce that I have partnered with Clothworks as a fabric designer. My debut line, Raised, is now available for pre-sale and will be shipping early in 2022.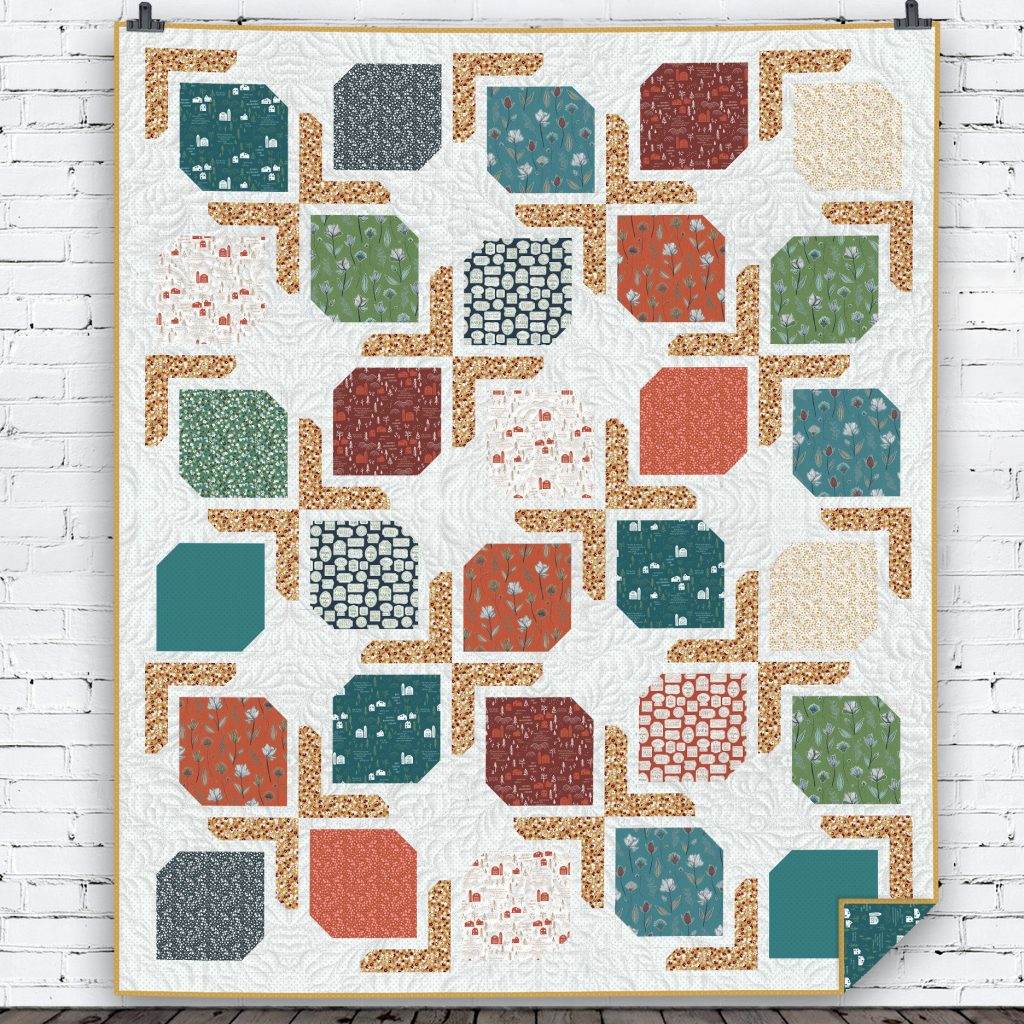 In 2013, I discovered surface pattern design was a thing. I knew people designed fabric, but the idea that I could become a fabric designer was a far off dream that seemed unreachable as a mom of many small children. In 2015, Spoonflower hosted a competition that resulted in a fabric licensing deal with a real fabric company. I placed in the top 50, which gave me a small glimmer of hope that a regular person could get their work in front of a fabric company.
Fast forward many, many online classes later (most by the lovely and amazing Bonnie Christine!), two moves, kids growing from babies to teens, and lots of small steps each day…my designs will soon be available in quilt shops across the country for you, my friends!
Can I tell you more about this special collection? Raised was the first collection I designed from start to finish with a full fabric collection in mind. I needed to choose a theme I was familiar with so that I had lots of inspiration to choose from.
I chose my mom.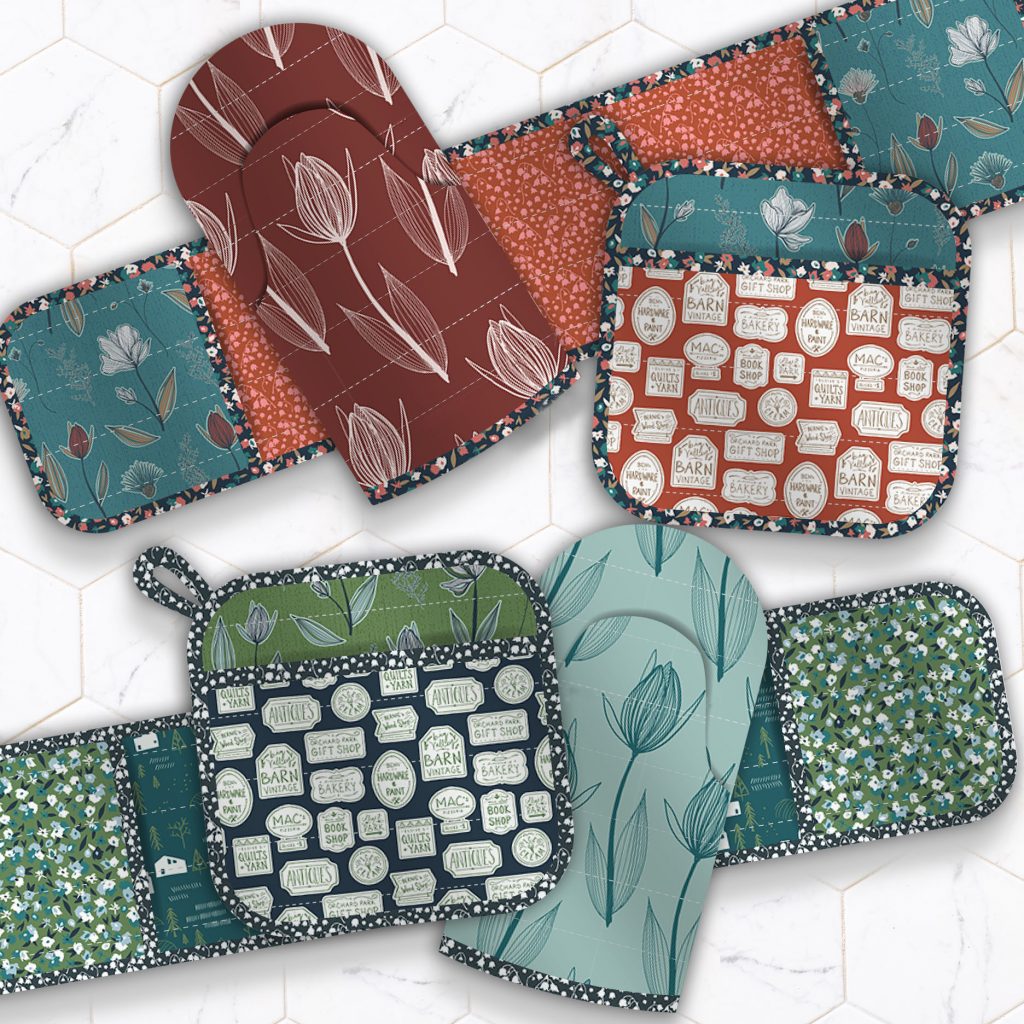 Raised is a tribute to my mom, a lover of exploration and beauty. My parents often took spontaneous road trips to quaint little villages upstate NY. We stopped at village gift shops and always made time for ice cream. The coordinates are inspired by her ruby ring, favorite blouses, garden flowers, and country shop signs. I was raised to see beauty in the small things and find hope in the journey by an amazing woman!
This collection has a modern country vibe…a little but more traditional than I typically design. But I love it because it captures much of what my mom loves. In addition to the 3 colorways of quilting fabrics, we are also releasing a special linen cotton print in 3 colorways. This is for my bag makers and home decor sewists! It's a beautiful mid-weight fabric that will be perfect for pillows, potholders, aprons, curtains, and tote bags.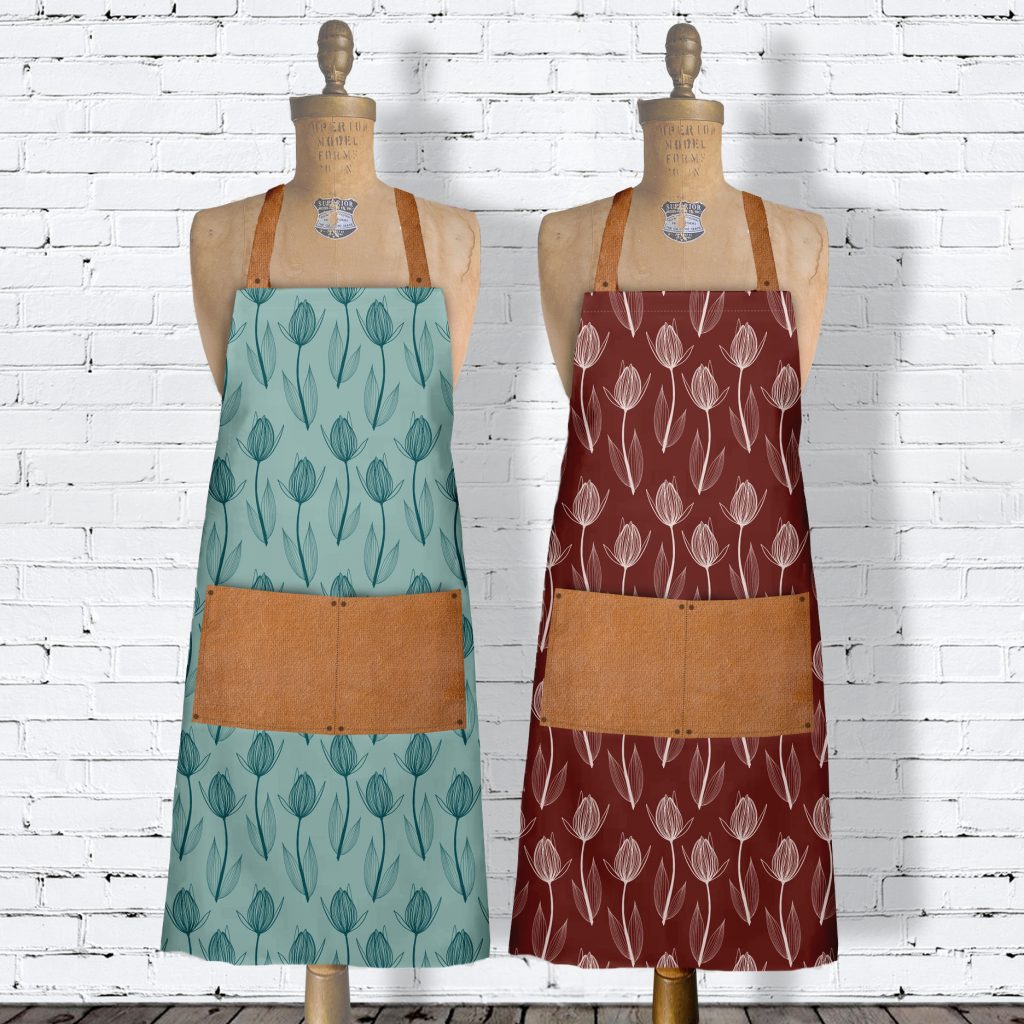 If you aren't familiar with Clothworks, their quilting fabric has the perfect weight and drape. It feels like high-quality designer fabric. The design & production team has been fabulous.
Clothworks also created the American Made Brand, which produces quilting fabric solids domestically. They manufacture fabrics and finished goods with cotton grown in the US. I really appreciate this specific arm of their business dedicated to creating jobs and bringing textile manufacturing back to the US.
So…I'm so excited to get these fabrics in your hands and see what you make with them! Stay tuned for more updates and some new sewing pattern news!