Today I have a guest post over at the Oliver + S blog! As part of their series "My favorite Oliver + S Pattern," I'm sharing why I love the Hopscotch Top and Dress. You'll also see many of the tops and dresses I've made all in one place, so you can see the many variations that can come from one pattern.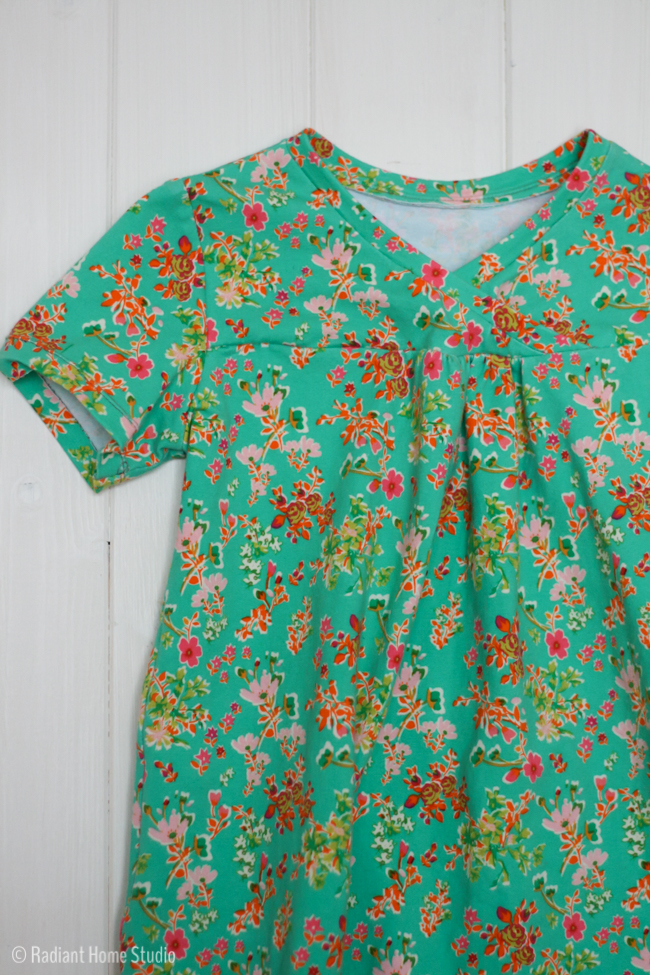 This month, I've had a couple of other guest posts and features. If you follow me on Instagram, you may have seen them. If not, come follow me there! I share lots of "work in progress" photos, links to my guest posts, inspiring nature pictures, and occasional glimpses of my family.
Earlier this month, I shared my Hexie Hipster Bag on Betz White's blog. I used a thrifted leather belt for the strap and shared some tips for altering the pattern so that you can do it too.
Finally, I wanted to introduce you to a new (to me) online magazine, called Bustle & Sew. It's a sweet magazine, managed by a mother and daughter team. Their focus is embroidery, but they also include small sewing projects, interesting articles and techniques, as well as recipes! My quilted sketchbook cover was featured in the March issue of their (free!) online magazine. Definitely check it out if you have a few minutes to soak in some creative inspiration…
Are you beginning to see signs of Spring? We've enjoyed some warm days interspersed with the cold, rainy days. The blooms and buds everywhere are inspiring. I hope you are able to experience the beauty of creation and enjoy the creativity of God this week!