It's Retro Rucksack inspiration all week long!
Today, I'd like to introduce you to Sarah and Tasha…
Sarah designs sewing patterns for kids (LouBee Clothing) and blogs about her life and sewing projects at Emmyloubeedoo. (You may remember the Hosh Pants I made from Sarah's pattern a few months ago.) Her post includes details about her fabric, hardware, and the construction of the bag.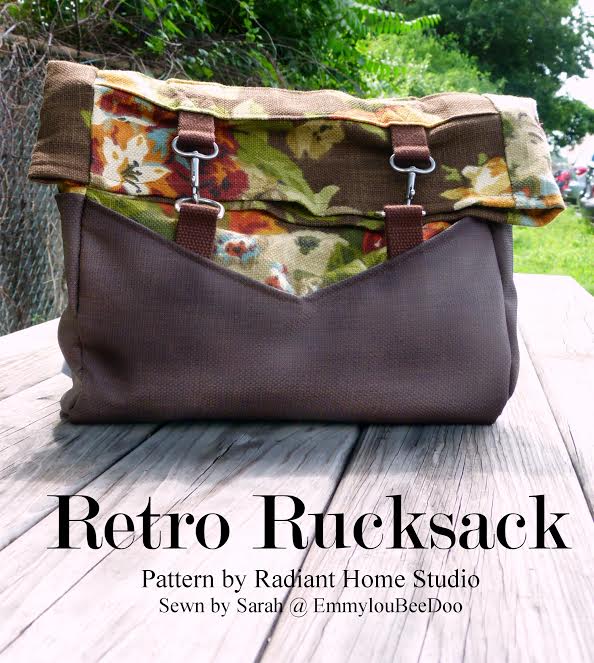 Tasha blogs about her family and sewing adventures at Glitter & Wit, and runs a modern handmade kids clothes shop by the same name. Tasha decided to break the rules and try using sweatshirt fleece for her bag! And she figured out a way to enclose the zipper! Experimenting paid off.You can read her post to find out how it came together.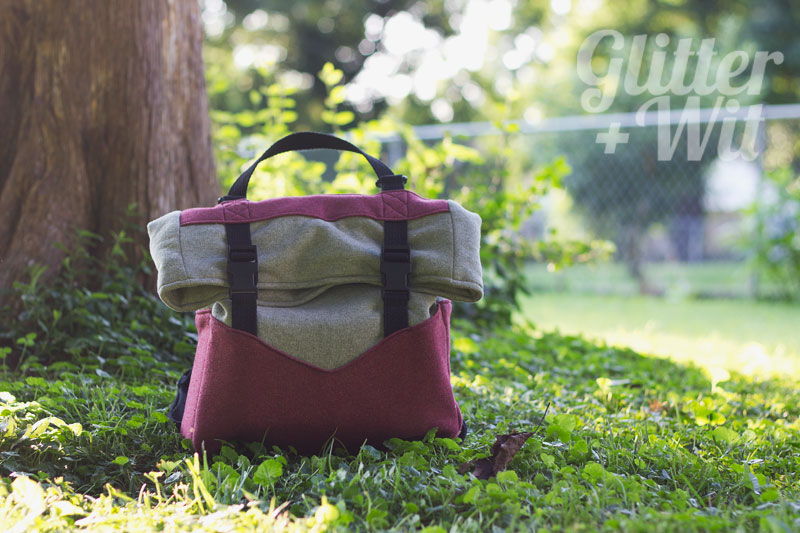 Retro Rucksack Inspiration Tour:
Monday, July 14th
Radiant Home Studio || Sweeter Than Cupcakes
Tuesday, July 15th
Quarter Incher || Dandelion Drift
Wednesday, July 16th
Glitter + Wit || EmmylouBeeDoo
Thursday, July 17th
Casa Crafty || Made By Sara
Friday, July 18th
SewVery || Raspberry Sunshine
Saturday, July 19th
Mia's Creations || Behind the Hedgerow
Would you like to buy a Retro Rucksack pattern?