Buy the Retro Rucksack Pattern here!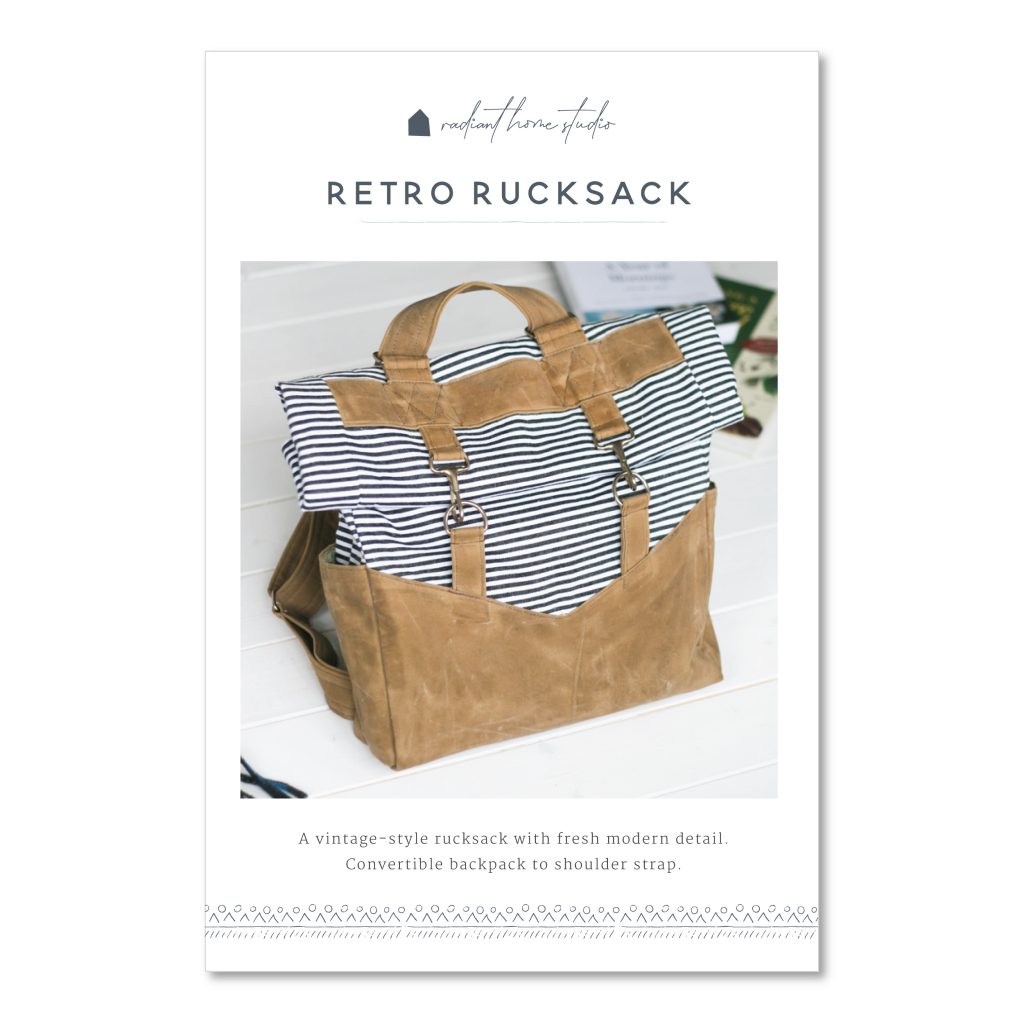 Veronica shares her sewing projects at SewVery. You can find her sewing lots of sweet little girls clothes, home decor items, and occasionally some clothing for herself. She's also working on her first pattern!
Veronica's cheerful Retro Rucksack will brighten your day. Click over to her blog to see all of the beautiful details!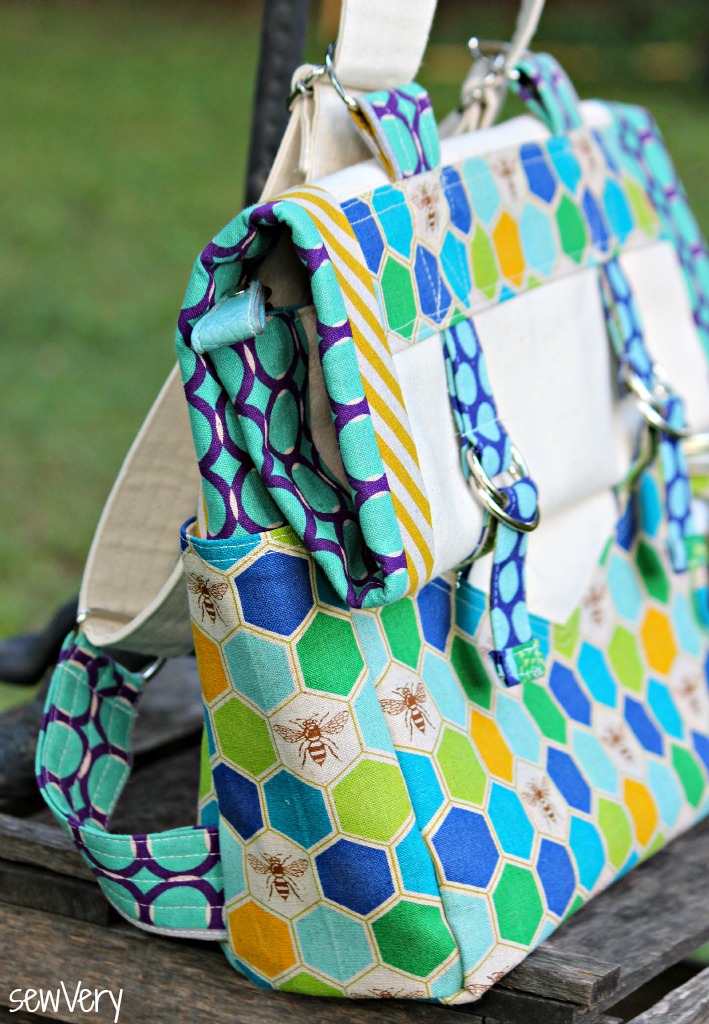 Cindy, at Raspberry Sunshine, lives in a house full of boys and specializes in bag sewing. She regularly tests bag patterns for independent pattern designers and you can find her fun handmade bags in her etsy shop or even contact her for custom orders! I love the leather detailing on this version of the Retro Rucksack. Check out all of the other details over at Cindy's blog…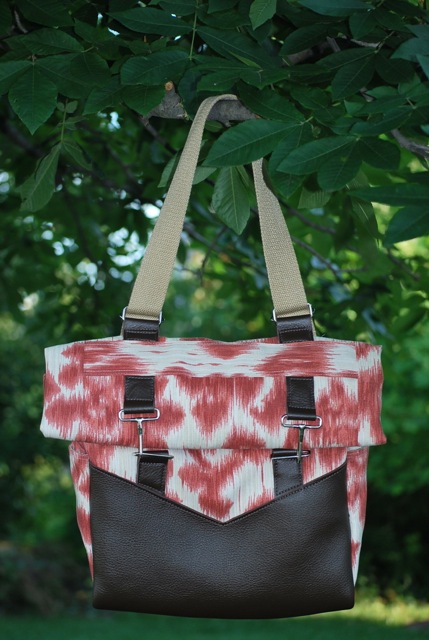 If you just found us, don't miss the other inspiration from these lovely ladies!
Retro Rucksack Inspiration Tour:
Monday, July 14th
Radiant Home Studio || Sweeter Than Cupcakes
Tuesday, July 15th
Quarter Incher || Dandelion Drift
Wednesday, July 16th
Glitter + Wit || EmmylouBeeDoo
Thursday, July 17th
Casa Crafty || Behind the Hedgerow
Friday, July 18th
SewVery || Raspberry Sunshine
Saturday, July 19th
Mia's Creations || Made By Sara