(This bundle sale has officially expired, but you can check out Ultimate Bundles to see what else they have coming up!)
Just popping in to let you know that this is your last chance to grab the Handmade with Love Pattern Bundle!
This bundle includes both my Retro Rucksack and Penfield Pocket Tote, along with dozens of other patterns, ebooks, and courses—all for$29.97! (But with all of those patterns, it's worth over $1000!)
(This post contains affiliate links, which means I make a commission on your purchases at no additional cost to you. Thanks!)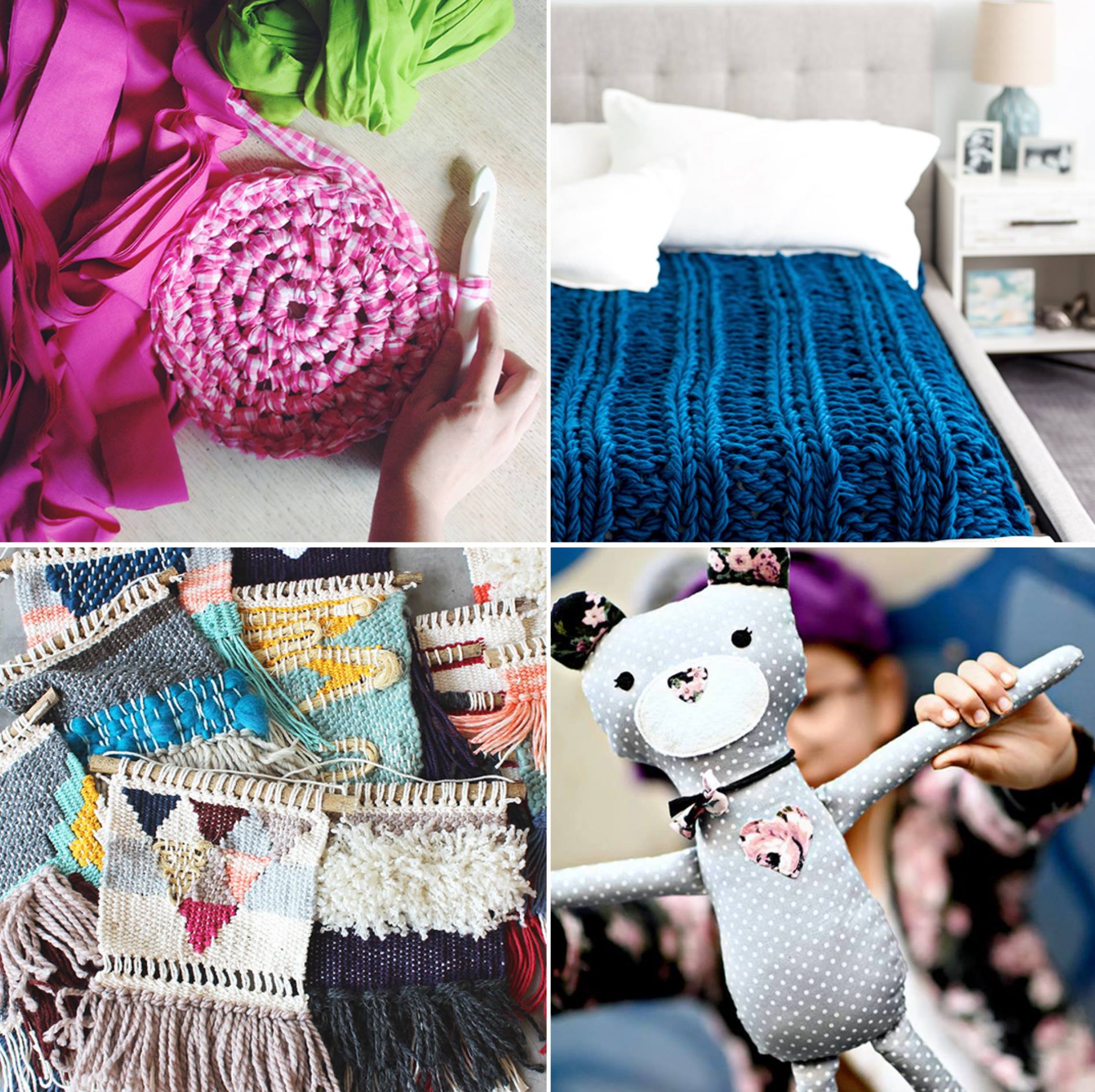 I reviewed several of the projects earlier this year. (An indigo dyeing course, a butterfly embroidery pattern, and more!)
We've really enjoyed the bundle as a family. My girls have different crafting skills and interests than me, so they've been able to use things I would have overlooked. I've also tried a few new things, and I haven't even gotten to that weaving course yet! We have plenty of projects to keep us busy all winter!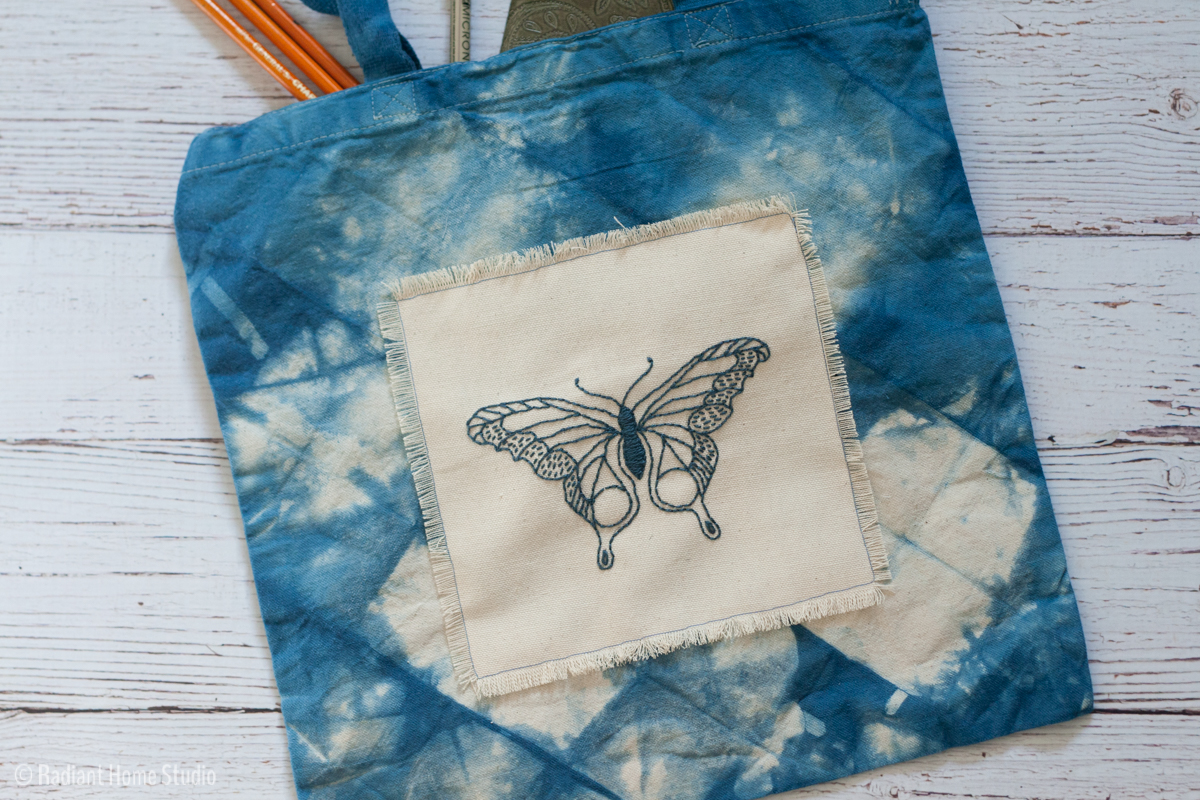 Click here to see more about the bundle, including a full list of patterns and courses!

P.S. Get this bundle at the best price by buying it now! And don't forget that there's zero risk because of the 30-day Happiness Guarantee. 🙂